Google Ads Agency Dublin, Ireland
We are a straight talking Google Ads & SEO Agency. We do not talk through a lot of 'what we will do for you' and then under deliver. If anything we over deliver as we wouldn't be in business without each of our clients. We work hard to get results for each and every business and charity that we work with. We let the work speak for itself and we have built up a very loyal client base with whom we enjoy dealing with over many years.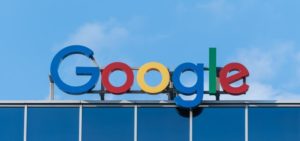 We believe in the power of Google Ads and SEO as a means to get your services and products in front of your target audience when they are looking for you as their solution. Google Ads is the most targeted form of advertising ever and your business needs to be top on Google search or you're missing out.
We would be delighted to chat to you about what we can do for your business so that it results in increased leads and sales. We set up and run the most effective and profitable Google Ads campaigns.